Fright Bites™ are here!
Fright Bites™ are illustrated versions of the Land of Fright™ stories.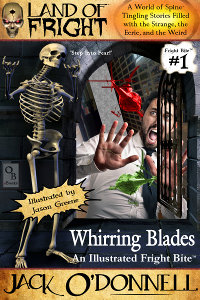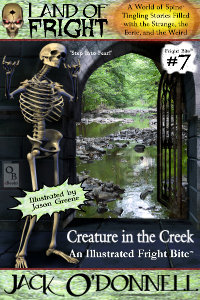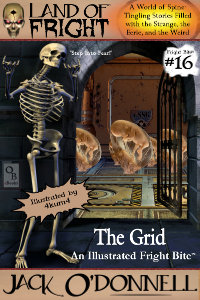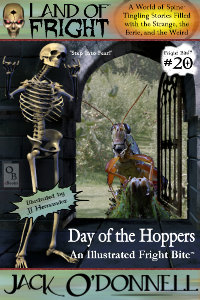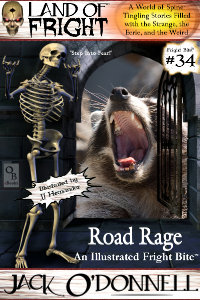 We are currently working with several different artists to bring you even more cool additions to the Land of Fright™ so check back soon. Check out some of the cool artwork found in the Fright Bites™ below!